Aqua Marina 10' COIL Leash for Paddle Board Inflatable SUP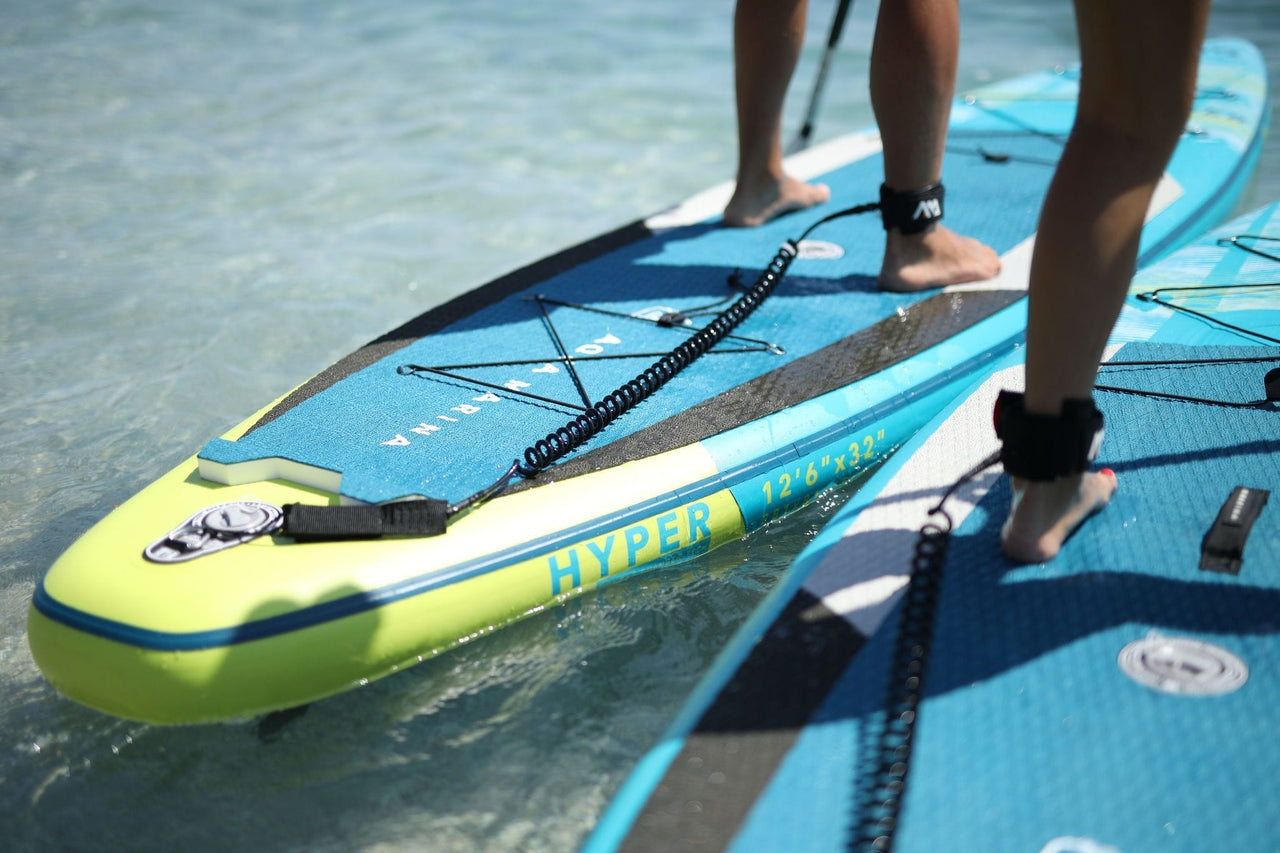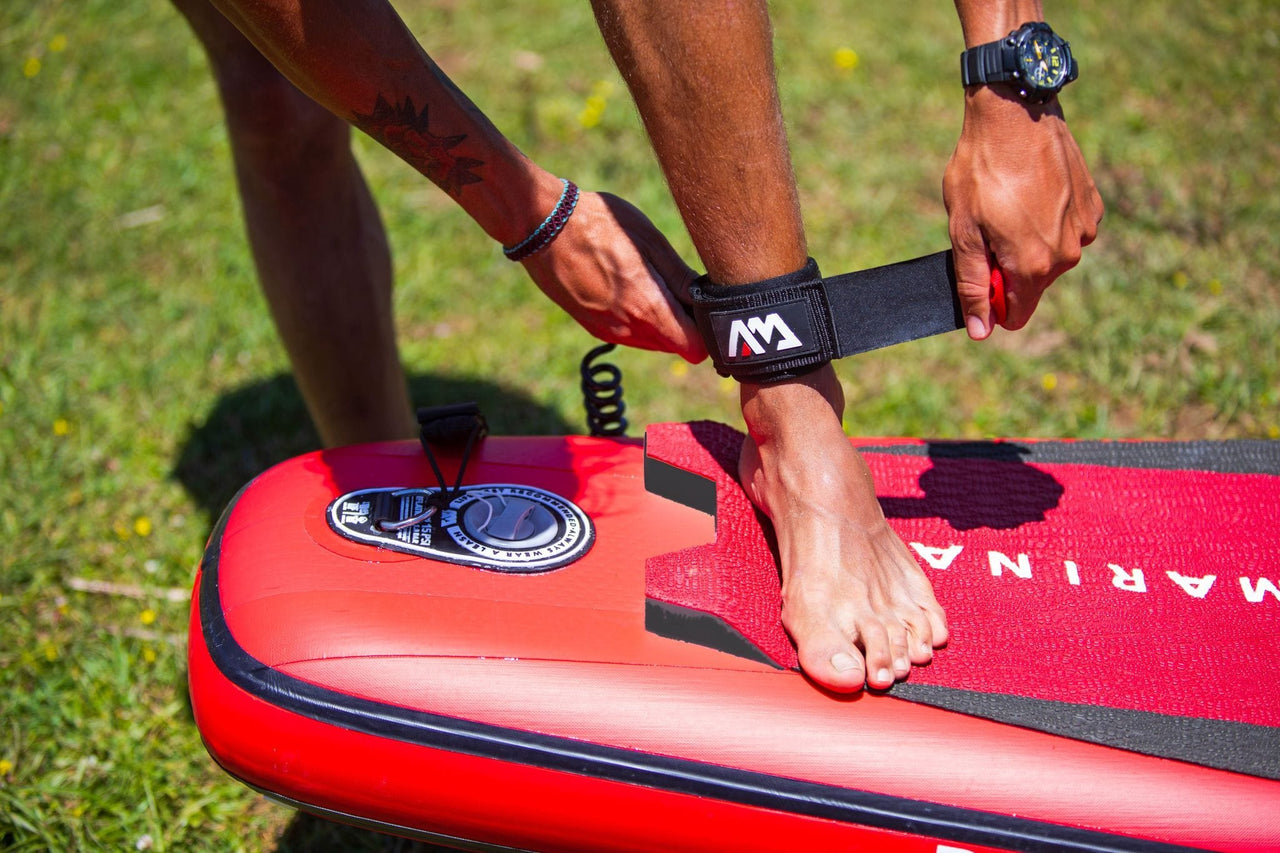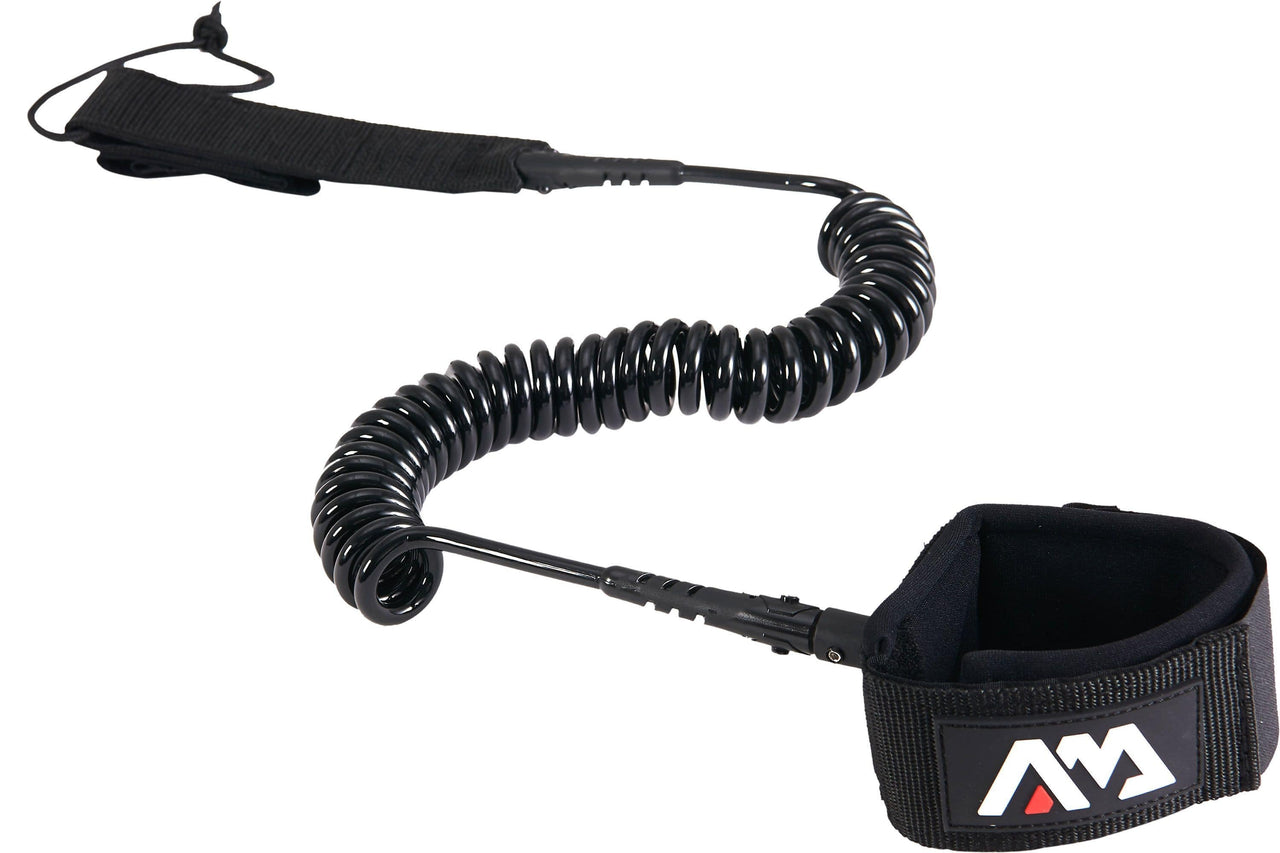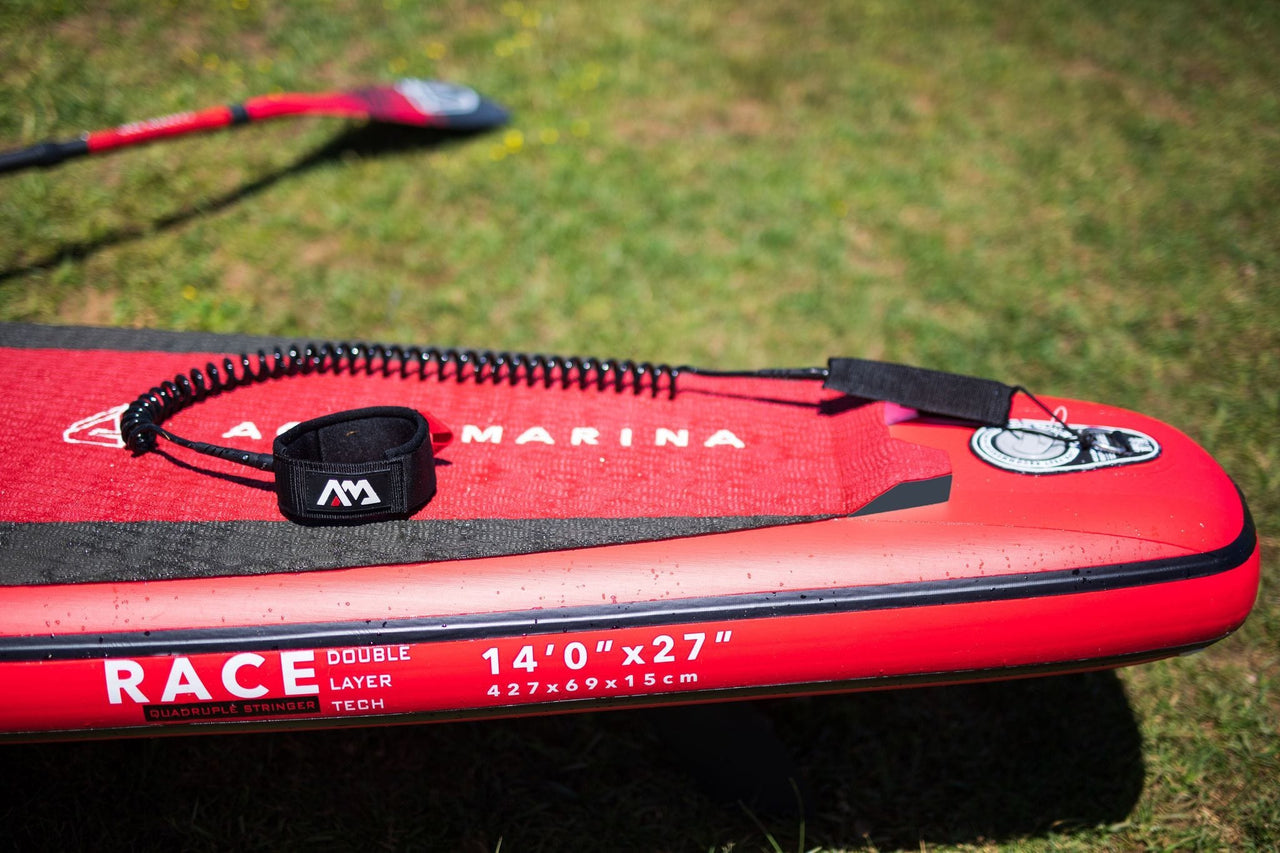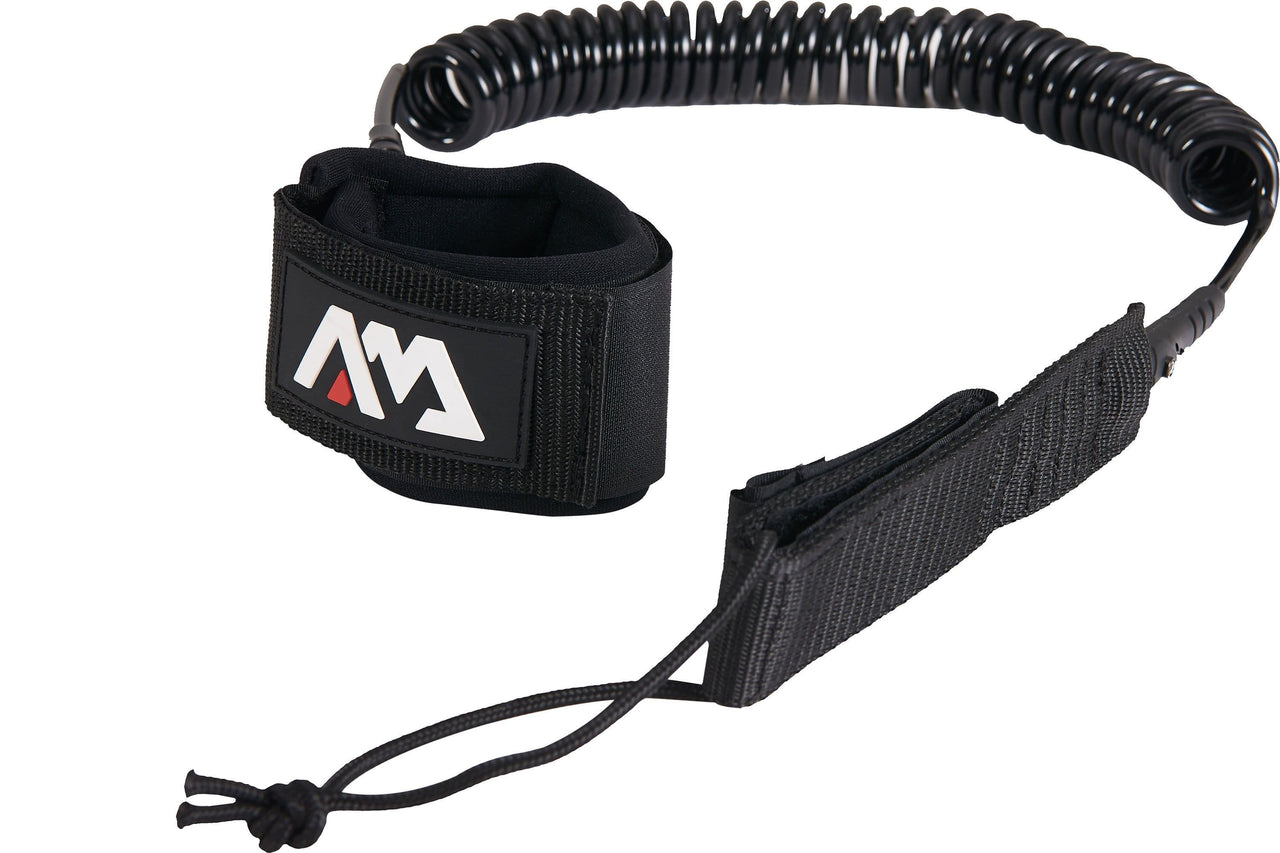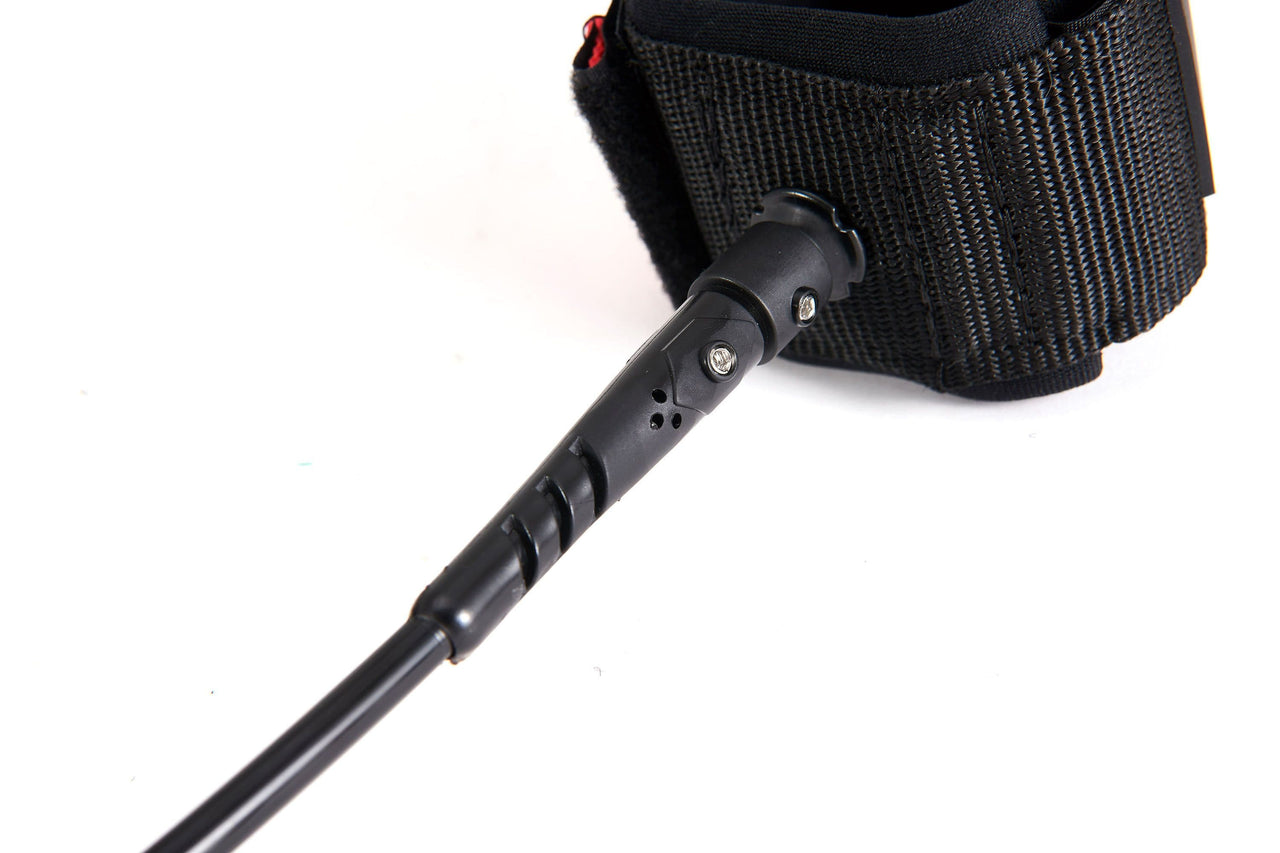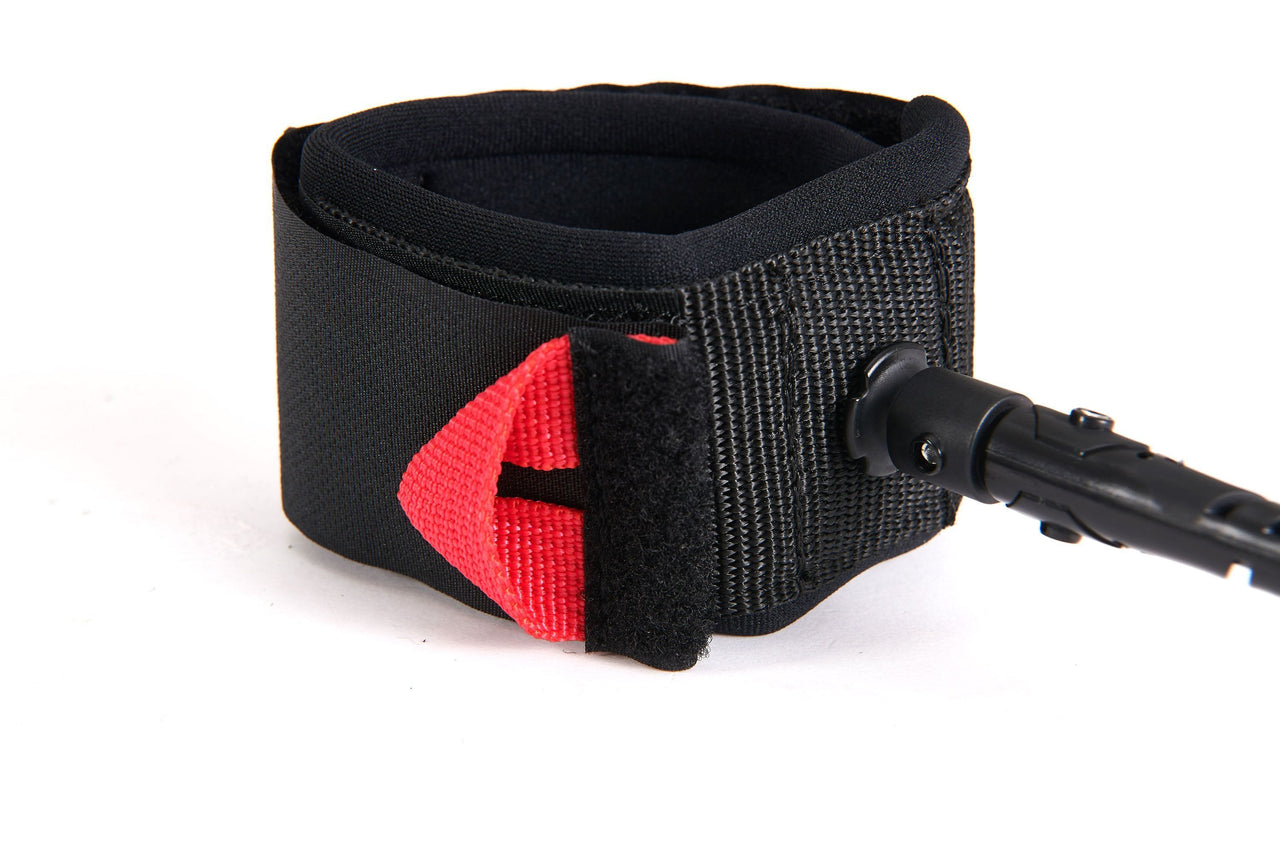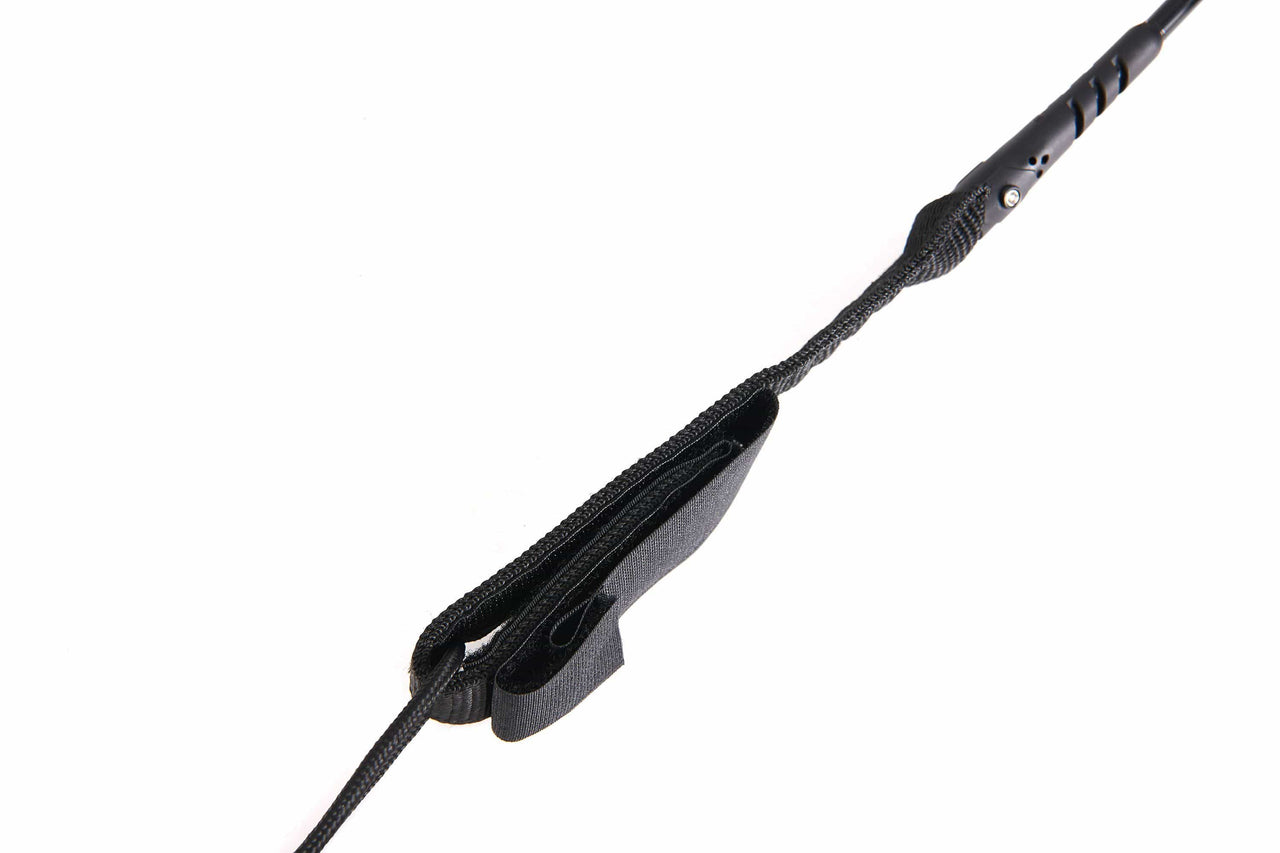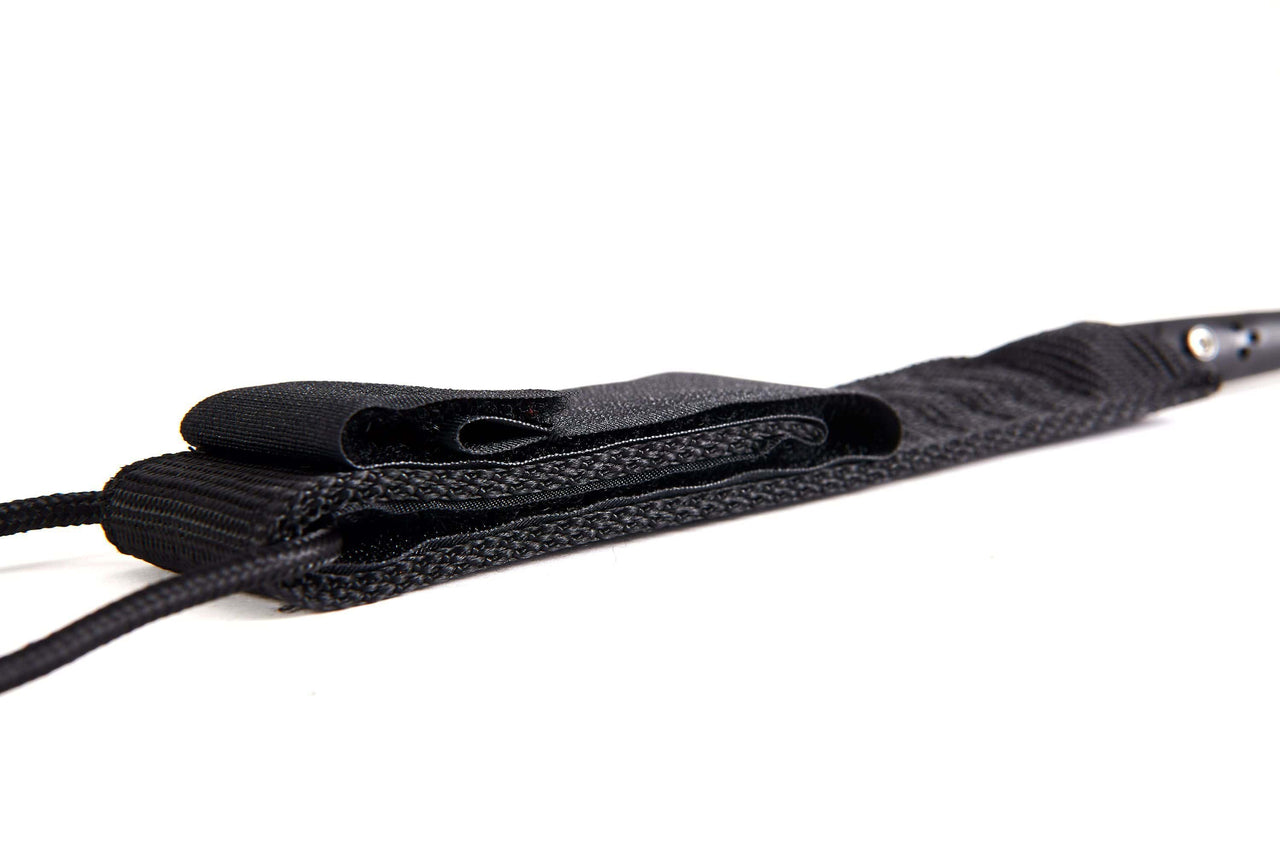 Our success is defined by more families spending time outdoors, surrounded by the healing powers of the water.
Good Mission
30 DAY "ANY REASON" RETURNS
No questions asked.
USA FAST SHIPPING
Quick and reliable.
5/5 SUPPORT
We're here for you.