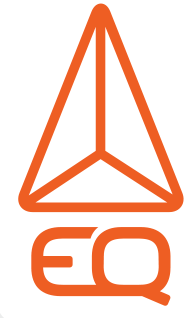 Introducing: EQ Surf Ear Plugs
Specialized for watersports. Protect your ears from wind, water cold & pollution.
EQ ear plugs are innovatively designed, ergonomic, and made from smooth medical grade silicone.
Each plug has a breathable membrane from Sympatex® that is designed to preserve the users hearing and balance while guaranteeing complete impermability.
Special Good Wave deal: $10 off + free shipping! (applied at checkout)
Winner of the 2010 Technological Innovation Prize at EUROISMA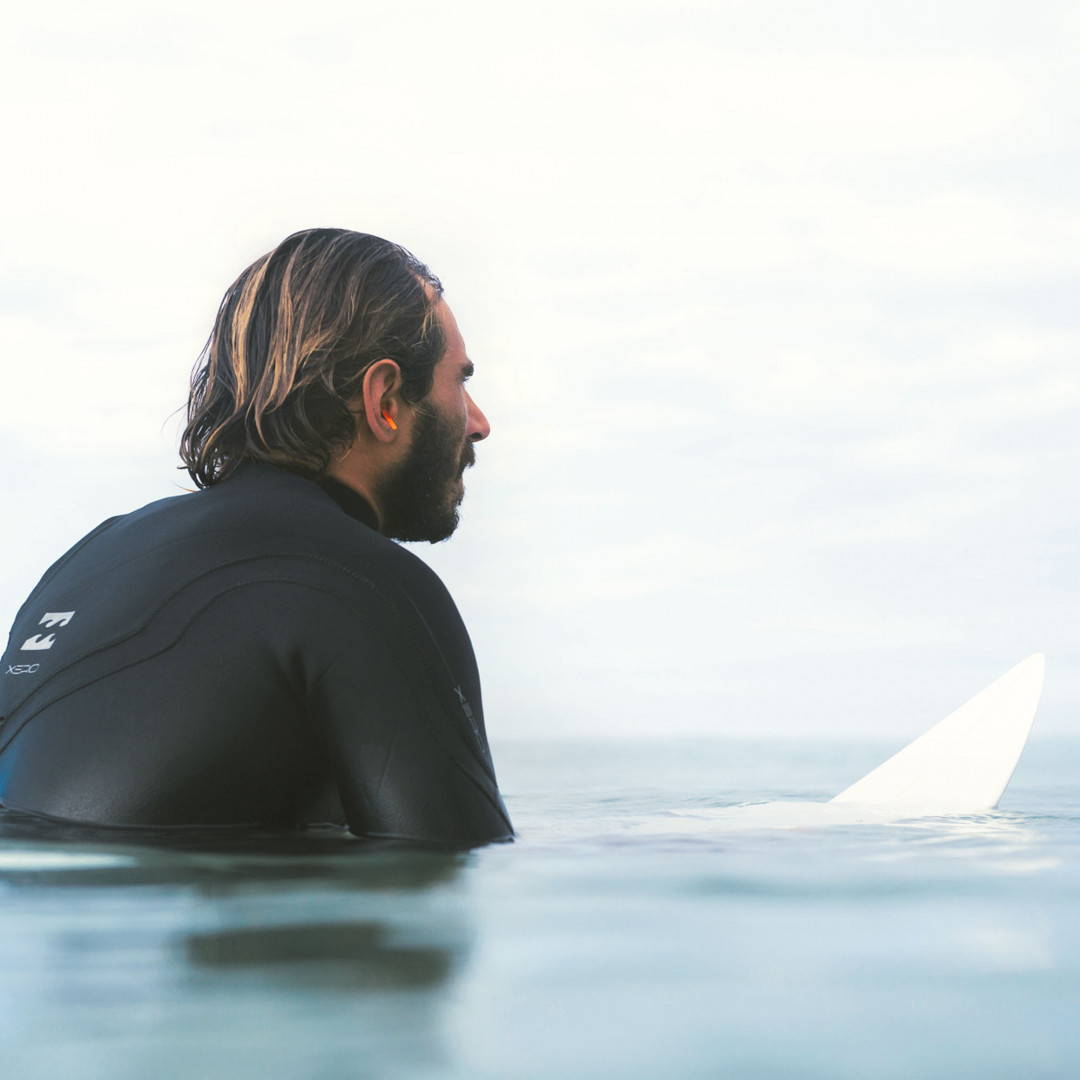 Waterproof and Comfortable
The innovative design of the earplug and the waterproof membrane prevent water from entering the auditory canal. The medical silicone (Silicon LSR) is hypoallergenic and offers optimal comfort and protection of the skin within the auditory canal.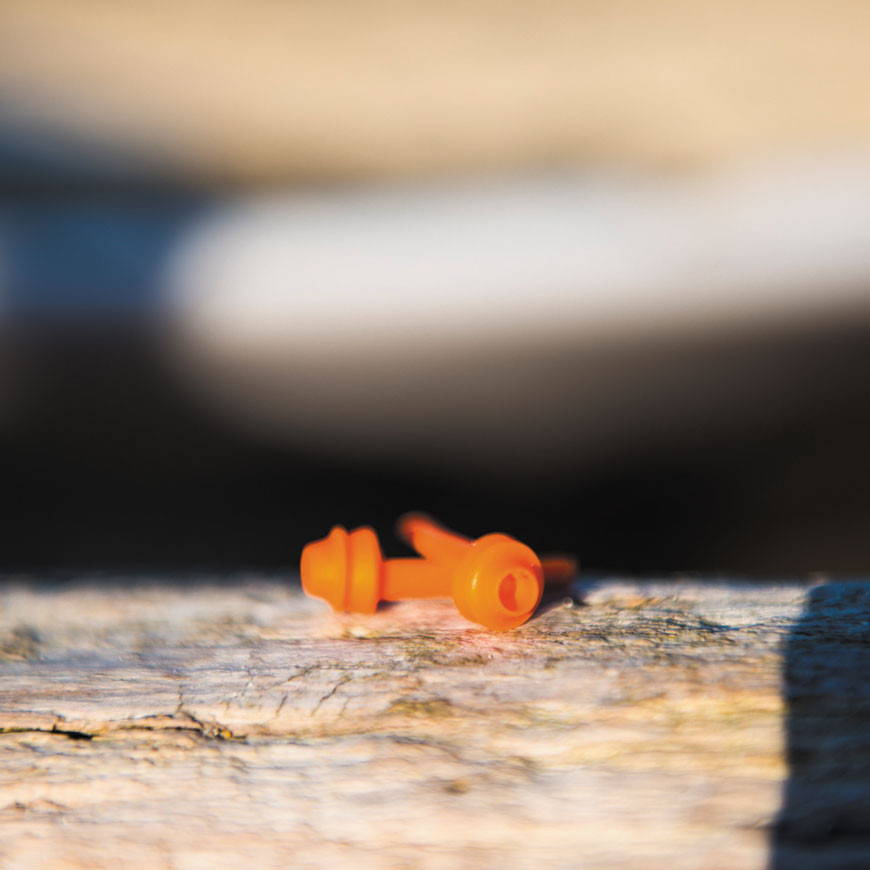 The flexible silicone body guarantees a secure fit of the earplug, when placed behind the first curb of the auditory canal. The 8 mm-diameter cup is designed to fit the majority of people aged 12 and over.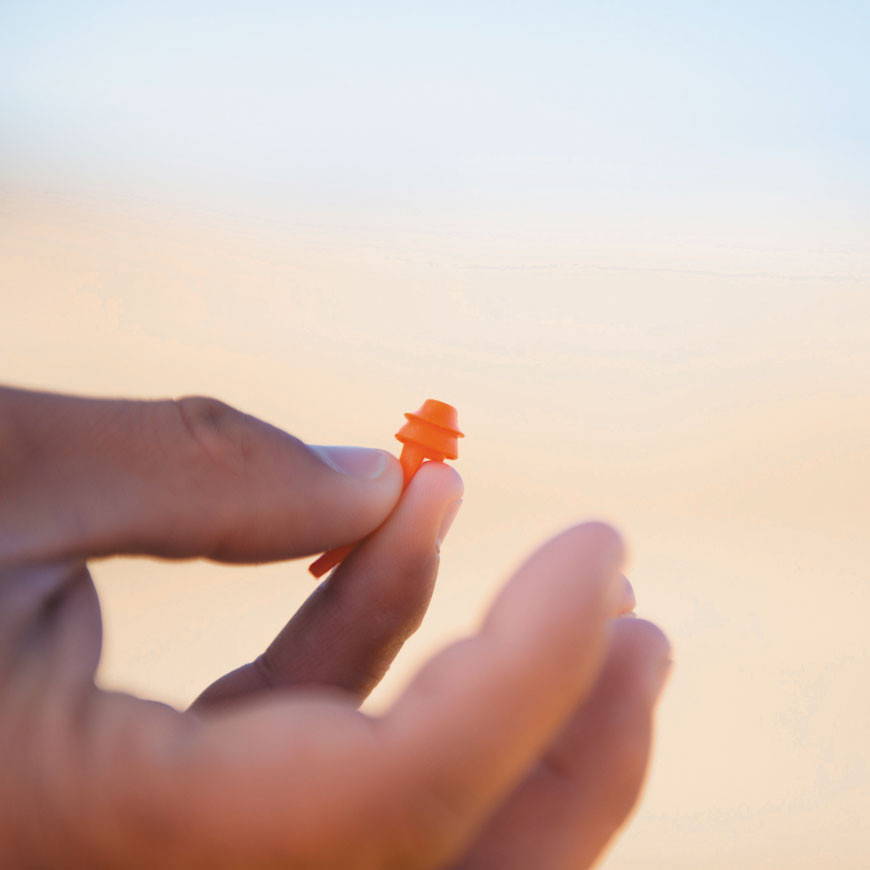 The waterproof and breathable Sympatex® membrane contained within the ergonomic design allows the circulation of air which maintains the user's hearing and balance.
EQ Ear Plugs Are a Game Changer for Surfing and Watersports
Sympatex® certified
Composition: medical grade silicone
100% impermeable and 100% wind proof
300% elasticity
Optimal breathability
Earplugs made in Spain
Lifetime fault guarantee
One-time earplug-loss guarantee
Diameter: 8 mm | Length: 3 cm
Waterproof ear plugs for ear protection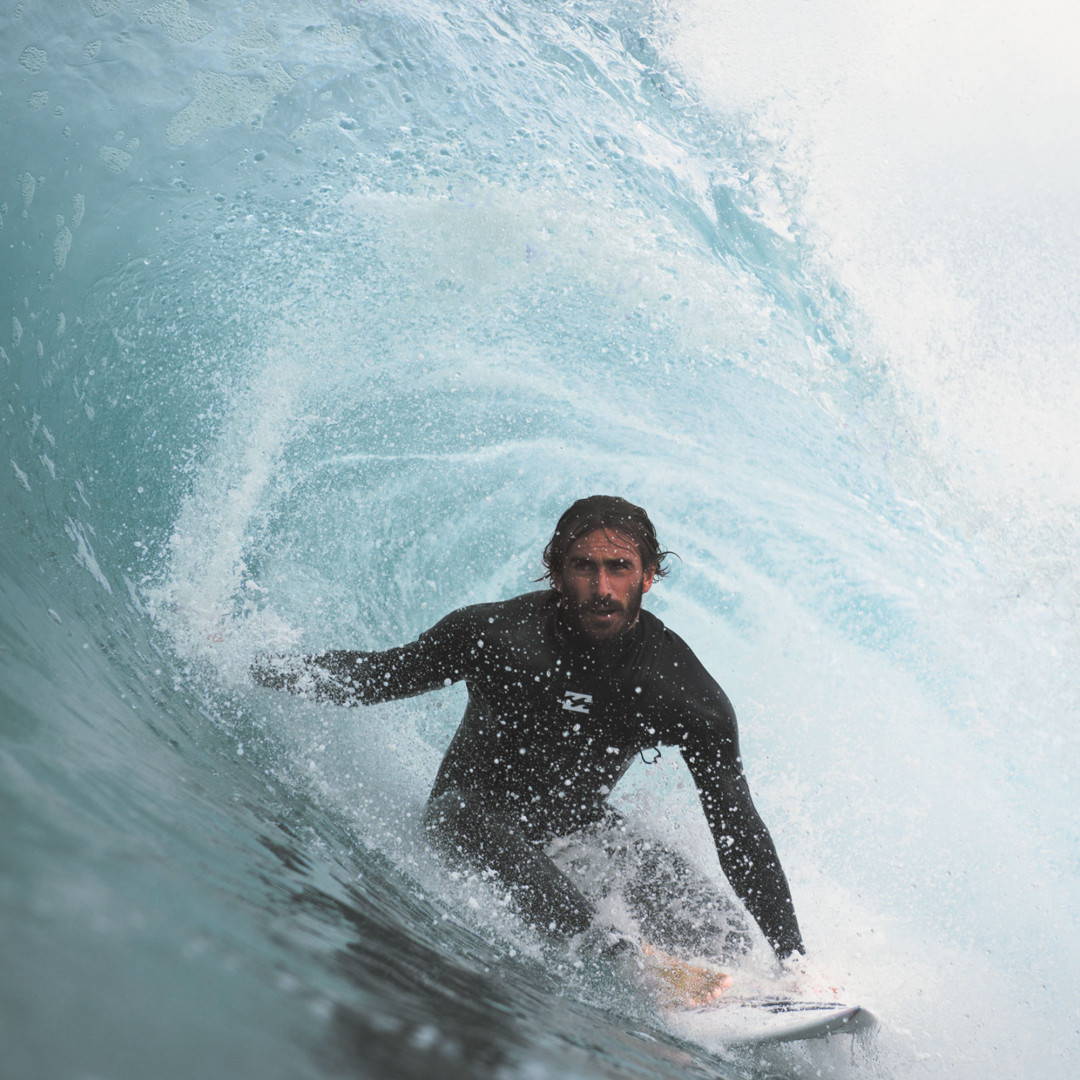 Exostotosis (commonly called "Surfers Ear") is a pathology caused by prolonged exposure to wind, cold and water.
EQ Ear Plugs were invented by doctors and engineers to prevent ear pathologies while maintaining hearing and balance on the water.
The product are made of two elements: a body and Sympatex® membrane.
Get the ultimate surf gift for yourself and your loved ones today. Buy EQ Ear Plugs to keep your hearing safe for extended periods in the water.
$10 off & Free Delivery in the USA
Shipping & Returns
30 day any reason returns. You aren't happy? We aren't happy.
Checkout our EQ Earplugs Warranty Page. Please contact us at support [at] goodwave.co or before returning.
Questions?
For urgent questions, please use our chat box at the bottom right of the website! If we're unavailable, we're helping another customer so please just leave us a message.
All other questions please use our contact form.
♥ Good Wave family
Our success is defined by more families spending time outdoors, surrounded by the healing powers of the water.
Good Mission
30 DAY "ANY REASON" RETURNS
No questions asked.
USA FAST SHIPPING
Quick and reliable.
5/5 SUPPORT
We're here for you.